We are a company big enough for your dreams but small enough to feel at home
We are UNIQA 4WARD, a member of UNIQA Insurance Group, based in Bratislava. In the areas of Actuarial, Risk, Security Management, Reinsurance, HR & Brand, we provide services to the UNIQA Headquarters in Vienna and all international business units in the CEE region.
Do you want a clear perspective for your professional future? We want you to succeed!
When it comes to our employees our focus is clear: We want you to grow, professionally and personally! That is why every new employee is part of an international mentoring system within the UNIQA Group. Furthermore, we offer our full support for advanced training measures and professional development.
WHAT WE CAN OFFER YOU
Glad you asked!
There's a big variety of benefits we can offer you:
Homeoffice

13 Salaries
per year + Bonus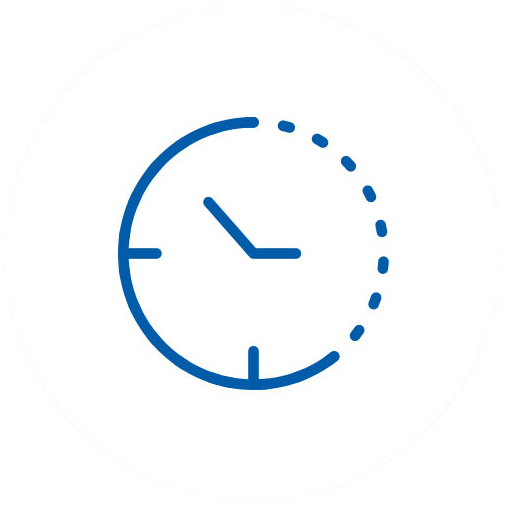 Flexible
working hours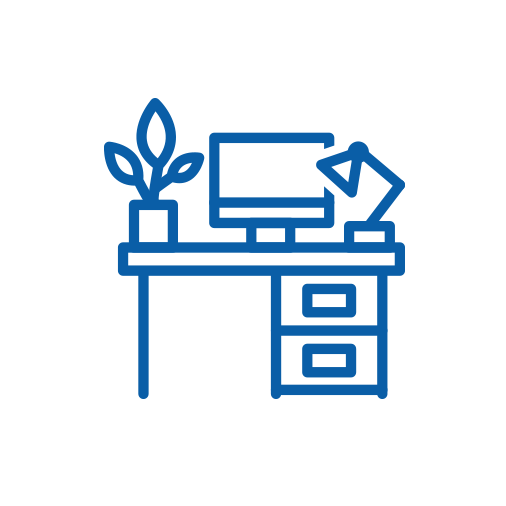 Brand-new office space + positive working atmosphere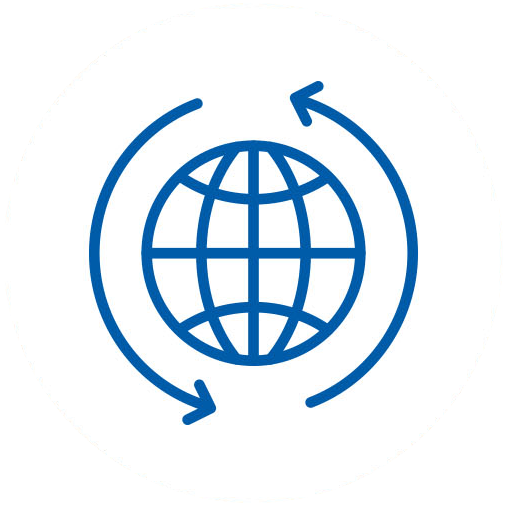 International onboarding/
mentoring system
1 day a year
to volunteer
JOB OPENINGS
APPLY NOW! We are hiring!