We are a company with the FLEXIBILITY of a startup and the SECURITY of a successful international corporation.
We practice OPENNESS in our communication and favor development over hierarchy.
We are a CARING community that listens to its members and takes them seriously.
We take pride in the SUPPORT we deliver and want to inspire others to do the same.
AMONG THE SILENT HEROES OF UNIQA
We ensure a sustainable business model for UNIQA by identifying, measuring and avoiding existence-threatening risks. We support and consult all companies of the UNIQA Group. Starting from pricing and reserving across risk management up to external and internal communication as well as decision making - we have relevant touch points across the whole value chain.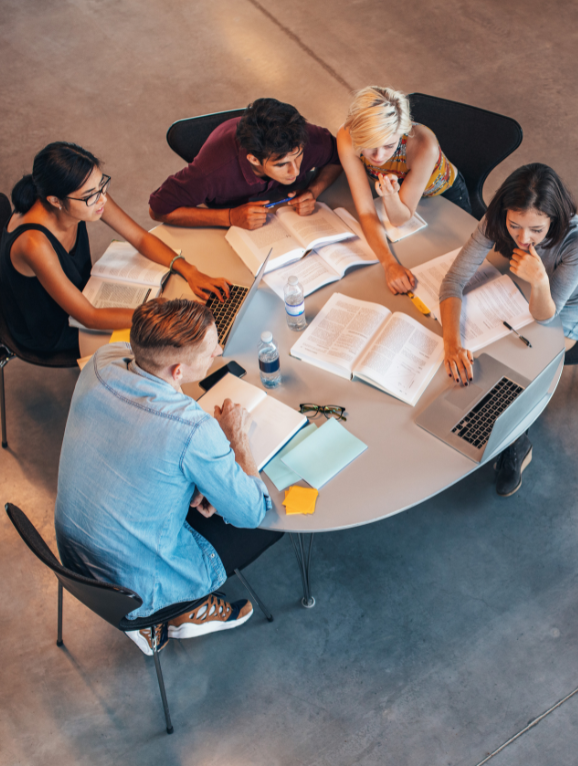 UNIQA 4WARD
Challenges
Are you up to the task?
Do you enjoy cracking mathematical riddles or analyzing data sets in order to solve specific problems or to find better solutions? If so, then join the UNIQA 4WARD Math Challenge or UNIQA Data Science Challenge which we organize on regular basis!
WE LIVE AND CREATE IN BRATISLAVA
Building bridges to go forward
Bratislava, a city of bridges, has developed
a culture of connecting people and ideas
with the courage to embrace new beginnings.
As a startup with a multinational team we
are deeply influenced by the culture of
this city that we call home.
CLOSE TO THE HEART OF UNIQA GROUP
Bratislava and Vienna have always had a special connection - beyond geographical proximity.

As close as the twin cities are, so is UNIQA 4WARD to the Vienna-based UNIQA Group. We are fully integrated in multinational project teams to create the roadmap for UNIQA's future. Today, tomorrow, in the years to come. We bring UNIQA forward.
Long story short:
Others give you gift cards,
we give opportunities to grow