UNIQA 4WARD
We make numbers count
We are UNIQA 4WARD, the youngest member of UNIQA Insurance Group, based in Bratislava. In the areas of Actuarial, Finance, Risk and Security Management we provide services to the UNIQA Headquarters in Vienna and all international business units in the CEE region.
AMONG THE SILENT HEROES OF UNIQA
The path to accuracy and security
We ensure a sustainable business model for UNIQA by identifying, measuring and avoiding existence-threatening risks. We support and consult all companies of the UNIQA Group. Starting from pricing and reserving across risk and security management up to decision making, we have relevant touch points across the whole value chain.
UNIQA 4WARD
Math Challenge
Are you up to the task?
You think you can see through numbers and
master every mathematical riddle in front of
you? On a regular basis UNIQA 4WARD organizes a MATH CHALLENGE consisting of weekly math riddles
with increasing difficulty. You can collect points by solving riddles and submitting your correct answer at our homepage. Join us and stand a chance to win awesome prizes!
ŽIJEME A TVORÍME
V BRATISLAVE
Building bridges to go forward
Bratislava, a city of bridges, has developed
a culture of connecting people and ideas
with the courage to embrace new beginnings.
As a startup with a multinational team we
are deeply influenced by the culture of
this city that we call home.
CLOSE TO THE HEART OF UNIQA GROUP
Bratislava and Vienna have always had a special connection - beyond geographical proximity.

As close as the twin cities are, so is UNIQA 4WARD to the Vienna-based UNIQA Group. We are fully integrated in multinational project teams to create the roadmap for UNIQA's future. Today, tomorrow, in the years to come. We bring UNIQA forward.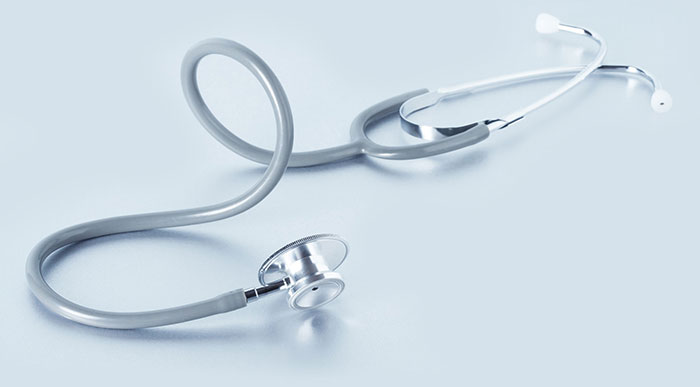 WE LISTEN!
Because we care
At UNIQA 4WARD we try our best to make our employees feel at home and appreciated. We listen and take their views and concerns seriously: From the individual onboarding for new team members, to our international mentoring program. That gives everyone on our team personal and professional support every step of the way.
We are a startup with all the security of a succesful international corporation.
We offer a warm welcome and personal onbarding to our team.
We listen to our employees and take them seriously.
We practice open communication on an everyday basis.
We favor development over hierarchy.
Long story short:
Others give you gift cards,
we give opportunities to grow